Wilson's Promontory (The Prom)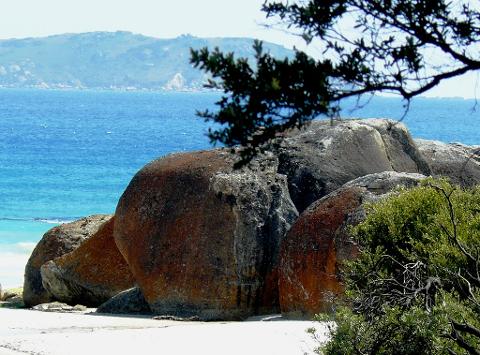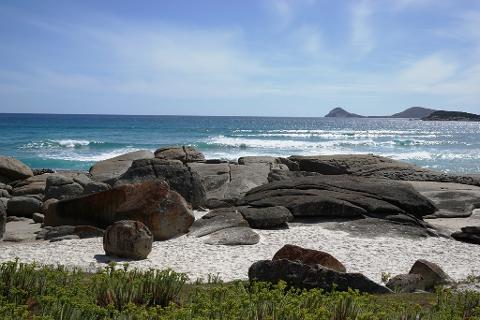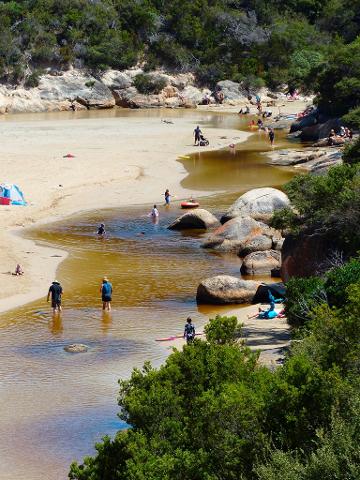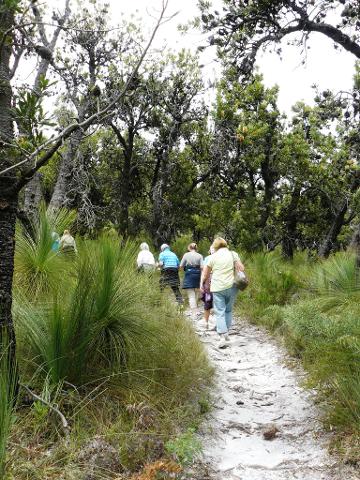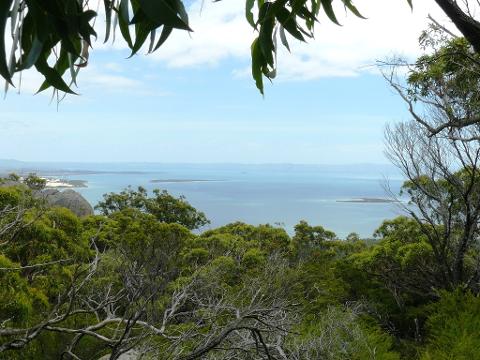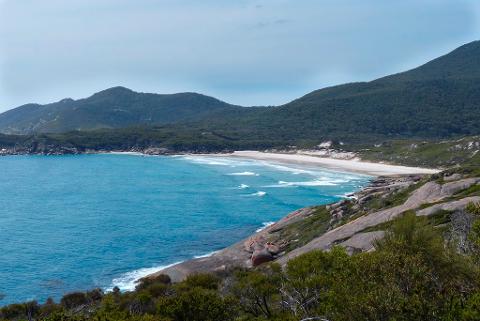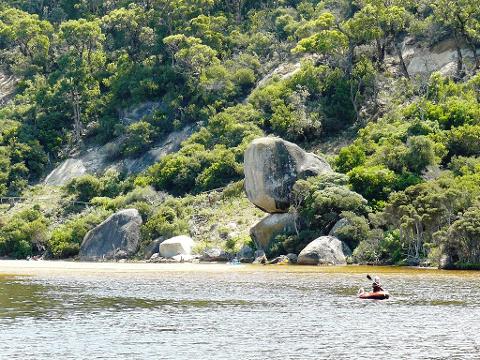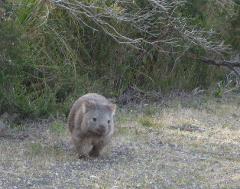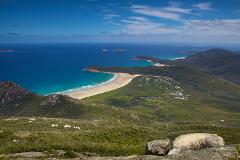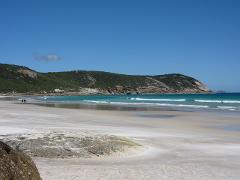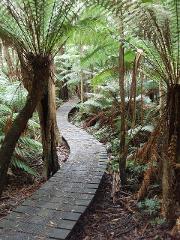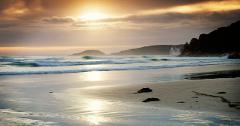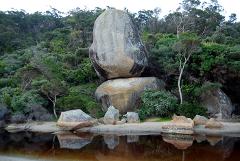 Duration: 9 Hours (approx.)
Product code: P8TZZU
Wilson's Promontory


Wilson's Promontory, in south Gippsland is known simply as "the Prom" to locals. It is one of the state's most-loved places. This national park has spectacular scenery from its soaring granite peaks to its white sand beaches. A bushwalker's paradise, its paths traverse tall open forest, cool temperate rainforest and rugged coastline, towering sand dunes to lookouts offering spectacular panoramic views.
The Prom is home to many of Australia's best known and loved wildlife including kangaroos and wombats, dozens of native bird varieties such as black cockatoos and emus, and of course snakes and echidnas. With a keen eye you may see all of these on any day.
Relaxed bush walker or active tramper there are walking adventures galore.
The trip to the Prom is picturesque and relaxing. Our first stop is at the quirky village of Fish Creek where you will see a wide range of stores and galleries with equally quirky names; Ride the Wild Goat, the Flying Cow, and Geeko Gallery to mention just a few. Here we take a break for about an hour (+/-) so you can wander the village and enjoy a refreshment stop. Sample scones and jam with your coffee, or perhaps sticky-date is your thing. Whatever takes your fancy it is sure to be on offer in Fish Creek and this village is a photographers dream so be sure to take some happy snaps while here.
The road 'down the Prom' is scenic and varied and it is common to see wildlife roaming the side of the road. Keep eyes peeled and enjoy the countryside. Your guide will stop at appropriate viewing platforms and parks along the way for you to view the wildlife and scenery and to take photographs to share with your friends upon your return.
Depending on guests' preferences and capabilities several walks can be undertaken on this day trip. Some walks are weather dependant and not all walks need to be attempted. Your guide can provide insights of the walks for you to make a personal choice given your level of fitness. There will be an opportunity for up to 3 ½ hours of bushwalking.
Upon arriving at Tidal River you will be briefed on several small walks where you can experience some of the diversity of the Prom. You may enjoy the boardwalks along Tidal River or a dip in the river under Whale Rock; a stroll on Norman Beach; or perhaps you would prefer walking the clearly marked tracks of Lilly Pilly Nature Walk, or up to Pillar Point, an outcrop of granite boulders providing breathtaking views of Norman and Squeaky Beaches and the Prom's offshore islands. From here you can walk on to Squeeky Beach where you will enjoy a walk on the pure white quartz sand that 'squeaks' under your feet, then have fun exploring the maze of passages within the spectacular rock formations at the north end of the beach. For the brisk and active walker there is the option to pick up the pace a little and take a moderate walk to the rocky summit of Mt Bishop. Magnificent views are offered of the Prom's west coast and off shore islands from here.
Whatever level of fitness and ability there are stunning nature tracks for all abilities.
You will have about 3 ½ hours to enjoy walking and nature spotting in the Prom before the return trip. Guests can purchase lunch at Tidal River but if you wish to spend your time in nature we recommend you bring a picnic lunch with you, or grab something from the stop at Fish Creek. Be sure to bring enough water for the thirsty work that is bush-walking. And be prepared - even in summer months outcrops on the Prom can be windy and cool.
The return trip is often a little subdued as guests relax and reflect on the exertion undertaken and the scenery observed. However the scenery is no less stunning and the perspective on the return trip is worth staying alert to. Your guide will gauge the guests' mood and will make a small detour into the village of Inverloch on the return if a refreshment stop is appropriate, and perhaps your drive may detour along the 12 kilometre scenic Bunurong Coastal Drive on the way home.
Departing San Remo at 9am this whole day tour returns at about 6pm.
For your safety flat, wear comfortable clothing, good walking shoes and bring a warm jacket as the weather can change quickly at the Prom. Lunch is not included so bring your own or purchase food at Fish Creek. Bring your camera as the Prom has spectacular views and you may see wildlife up close.
Tour operates every Monday, or by arrangement for groups of four or more. Park entry fees are applicable and are included in the tour price.
Due to the nature of this touring experience persons under the age of 16 years are not permitted on this tour without our express written permission.
Collection Points: The car park at San Remo Foreshore, Newhaven Information Centre, Cowes Information Centre or guest local accommodation by arrangement.